WELCOME
Charleston Rubber & Gasket Co.
You've Come to the Right Place.
An Extensive Offering of Products
Waterjet & flash cutting

Gaskets
metals
flanges
stone
laminates
glass
bushings
washers
decorative
signage
Hose assembly customization

while you wait
oem
bulk
automotive
metric
adapters & fittings
rare couplings
fire sleeving
abrasion sleeving
braid & spiral Hose
Metal working

metal Hose
Tube bending
welding
brazing
flaring
repair
Metal expansion joints
Automotive
Metal Gaskets
Flanges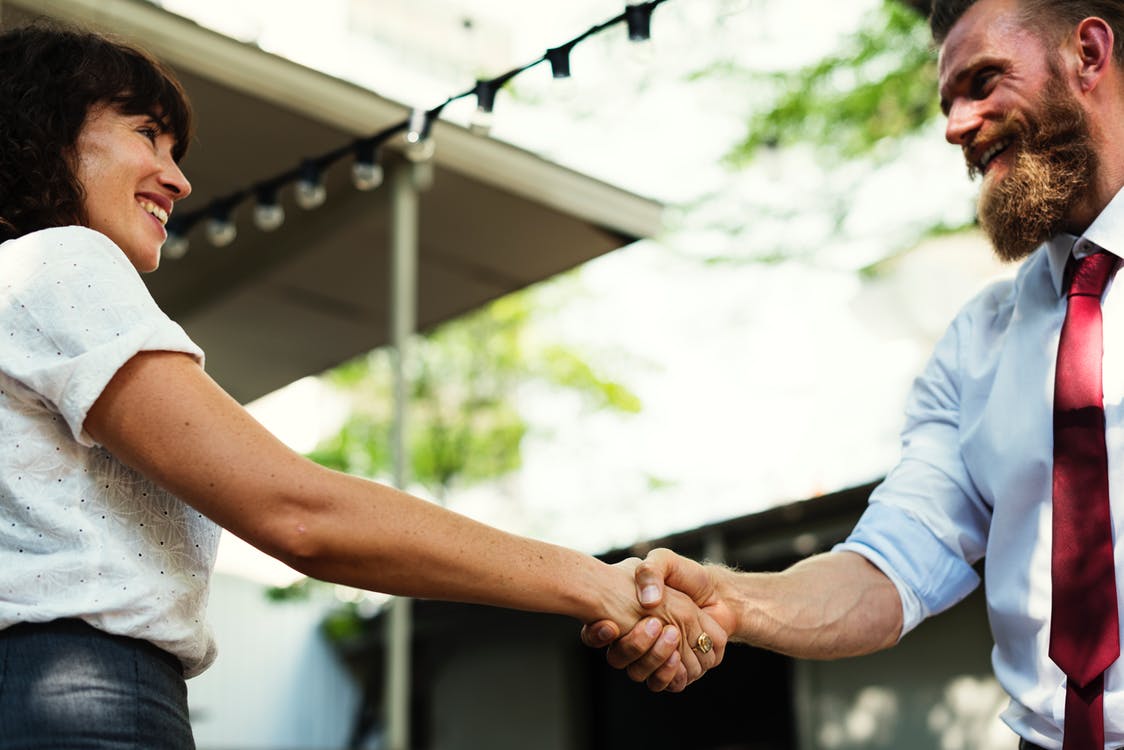 You Come First.
Charleston Rubber & Gasket Company has been servicing the industrial market place with fluid sealing and conveying products since 1976. We have an extensive inventory of industrial hose and gasket material that enable us to meet our customers' requirements immediately with custom fabricated and assembled materials from our stock.
We employ an experienced, well-trained staff that utilizes modern fabrication and assembly equipment in combination with proven production techniques, as well as the latest engineered products to ensure product reliability, quality and customer satisfaction.
Our sales staff, in conjunction with our manufacturers' sales and engineering support staff, is available to assist in engineering design and product recommendations to meet your specific applications and requirements. Our outside sales representatives are available for on-site consultations, which include technical support, product application analysis and recommendations, field audits and surveys, product training and installation techniques and failure analysis. Our sales team is here to help satisfy all your application requirements in the most efficient and cost effective manner while maintaining the reliability and safety of your equipment and personnel.